Tag: ESSA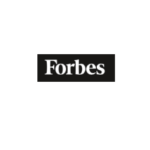 If you weren't already worried about U.S. higher education, you should be now. When asked how important a college education is today, 41% of U.S. adults aged 18-29 say "very important," which is down a whopping 45% since 2013 when 74% said the same. These new Gallup findings point to a potential disaster—looming on the very near horizon—for higher education, our country and in particular, our youth. But instead of perseverating over the very bad news here, let's break down the two biggest problems behind this drop and highlight some opportunities to address them.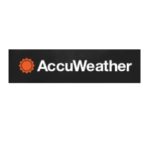 More schools across the country are experimenting with eLearning as a way to keep children learning, even when the building closes for inclement weather.
From fires and mudslides on the West Coast to winter storms and hurricanes on the East Coast, many schools have lost valuable days of classes, putting students behind.
For some students in North Carolina, schools were closed for weeks due to impassable roads and lingering damage in school buildings following Hurricane Florence.
School districts decide how they utilize canceled school days due to bad weather, and more are opting for online learning.

The state's Department of Education is inviting all Arizonans to share their priorities for education by responding to an online survey, the results of which will be used to develop Arizona's plan for implementing the Every Student Succeeds Act (ESSA).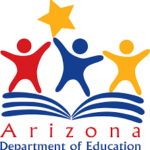 Superintendent Douglas will be hosting a virtual We Are Listening Tour Wednesday, August 31, at 10 a.m.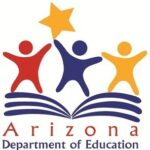 Arizona Superintendent of Public Instruction Diane Douglas today invited all Arizonans to share their feedback with the Arizona Department of Education (ADE) on the upcoming implementation of the Every Student Succeeds Act (ESSA). ESSA, which will replace No Child Left Behind as the primary federal legislation addressing America's public education system, is scheduled to be implemented in the 2017-2018 school year.

A newly released study finds Arizona students in foster care fare worse academically than their peers, even those who are considered to be at risk because of other factors,  such as poverty, language barriers and learning disabilities. The report, Arizona's Invisible Achievement Gap, highlights a critical issue affecting foster children: disruptions have a devastating impact […]