Tag: English language learners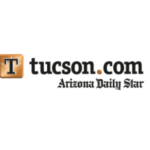 A bill allowing students learning English to spend just two hours a day in language-development classes, rather than four, has been resurrected from its seeming death at the Arizona Capitol — after the sponsor promised to water it down.
The bipartisan measure sponsored by Republican Rep. Paul Boyer of Phoenix has a broad array of supporters and had sailed through the House with only one vote against it before being stopped dead in its tracks in Arizona Senate President Steve Yarbrough's Rules Committee.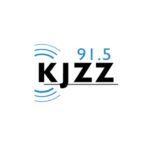 The graduation rate among English Language Learners is lagging behind that of non-ELL students in the United States. A report by NPR shows ELL students in Arizona have the worst graduation rate in the country.
The graduation rate among ELL students in Arizona is about 18 percent, according to an analysis of U.S. Department of Education data recently published by NPR. That's well below the state's non ELL student graduation rate of 75 percent.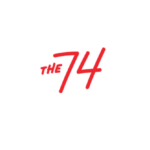 Remember that kid who always got in trouble at school? The one who never listened to the teacher and struggled to follow the rules? Well, when it comes to English language learners — students who come from households where English is not the primary language spoken — Arizona has reliably been America's chief troublemaker.