Tag: Education Week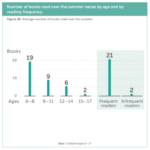 As students approach summer vacation, they have a confession to make: While 77 percent agree that summer reading will help them, 20 percent report not reading any books at all over the summer.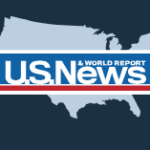 THE NUMBER OF STUDENTS in kindergarten through the 12th grade who are homeless has increased by 70 percent over the last decade, according to new federal data that also suggests it shows no signs of slowing.
The report, published this month by the National Center for Homeless Education, housed at the University of North Carolina at Greensboro, provides a three-year snapshot of homeless from the 2014-15 school year through the 2016-17 school year using federal data reported annually to the Department of Education by states.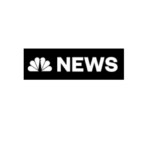 At Woodrow Wilson High School, representatives of MediaWise shared tips to help students develop fact-checking skills. Part of the workshop was led by Lester Holt, who has officially joined Poynter's MediaWise initiative as its first ambassador.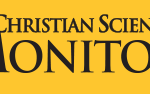 Spurred by teacher strikes and a sense of crisis, Colorado's new governor is one of 33 newly elected leaders of states and territories who campaigned on improving education funding. In many states, both Republicans and Democrats agree that schools need more money and teachers need better pay.
Education "is probably the most important issue" facing the legislature, said Colorado state Sen. Bob Rankin, a Republican who recently co-chaired a state education council.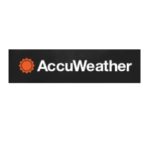 More schools across the country are experimenting with eLearning as a way to keep children learning, even when the building closes for inclement weather.
From fires and mudslides on the West Coast to winter storms and hurricanes on the East Coast, many schools have lost valuable days of classes, putting students behind.
For some students in North Carolina, schools were closed for weeks due to impassable roads and lingering damage in school buildings following Hurricane Florence.
School districts decide how they utilize canceled school days due to bad weather, and more are opting for online learning.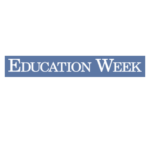 David Garcia, a Democratic college of education professor who galvanized teachers, school administrators, and parents behind an ambitious bid to pump more than $1 billion back into Arizona's public school system, lost Tuesday to incumbent Republican Gov. Doug Ducey in the race for Arizona governor. 
It was a significant blow for public school advocates across the country who drew inspiration from the #redfored movement sparked here after thousands of teachers staged a week-long strike last spring over stagnant wages and stringent work conditions.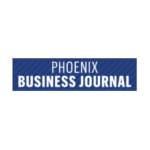 Arizona must prioritize the educational success and increase the degree attainment of our students in order to secure the future economic viability of our state. Not only should it be a priority, I would argue that it is an economic imperative for our state.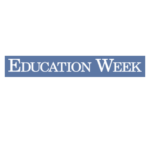 Now that Arizona's expansive voucher-like law has passed, the question is, how many and which students will take advantage of the public funds that can be used at private schools.
As I wrote in a story about Arizona's new education savings account, or ESA, law, supporters already are talking about the possibility of increasing how many students could receive the funds, roughly $4,400 per student, despite a cap worked out as a compromise to pass the law.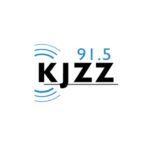 At the Arizona Capitol, Republican legislative leaders have come together on a nearly $9.6 billion spending plan, but there's still some practical work to be done.
A big part of that, of course, is getting a majority of House and Senate rank and file members to vote for the package. That seems to be more of a challenge in the House at this point.
Arizona Capitol Times reporter Hank Stephenson weighed in on the subject.