Tag: Education Training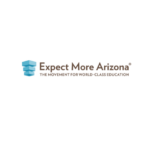 In Arizona, we have dedicated educators and hard-working students, but they can't do it alone. Our children are counting on us to make sure education is a top priority for our elected leaders.
It's easy to advocate for your child, your school, and all kids in Arizona. Join us for this informative training on the legislative process and the tools you can use to help yourself and others impact what becomes law in Arizona. Topics that will be covered in this interactive workshop include important legislative terms, how a bill becomes a law and what you can do to engage others.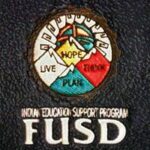 Register now for this FREE one day Special Education training! FUSD Indian Education Support Program is hosting a FREE one day training for parents and individuals of children in special education. This training will provide an overview and help individuals understand the special education process and help them maximize their child's educational opportunities.