Tag: education tax proposal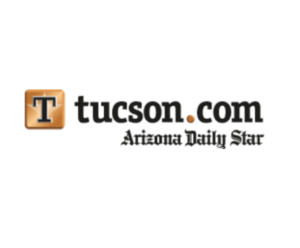 PHOENIX — The fate of whether voters get to decide on a higher income tax on the wealthy could depend on a judge's math decision.
A lawsuit filed Tuesday by the Arizona Chamber of Commerce and Industry contends the petitions circulated by the #InvestInEd committee are "objectively false and misleading." Attorney Kory Langhofer wants a judge to block the issue from getting on the November ballot.
The measure, if approved, would boost income tax rates on individuals making more than $250,000 and couples in the $500,000-plus range, to raise an estimated $690 million for education.