Tag: Education Savings Accounts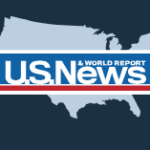 MORE STUDENTS IN THE graduating high school class of 2019 took the SAT than ever before, despite a record number of colleges and universities dropping the entrance exam requirement that's long been a standard part of the admissions process. …The increase was driven in large part by the growing number of states that allow schools to administer the test during the school day, typically free of charge.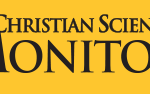 Spurred by teacher strikes and a sense of crisis, Colorado's new governor is one of 33 newly elected leaders of states and territories who campaigned on improving education funding. In many states, both Republicans and Democrats agree that schools need more money and teachers need better pay.
Education "is probably the most important issue" facing the legislature, said Colorado state Sen. Bob Rankin, a Republican who recently co-chaired a state education council.