Tag: education sales tax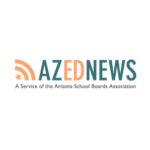 A year after tens of thousands of teachers and education advocates marched through Phoenix streets demanding action on low teacher pay and per student funding that remains below pre-recession levels, #RedForEd supporters and Arizona Educators United are seeking progress on demands not addressed last year.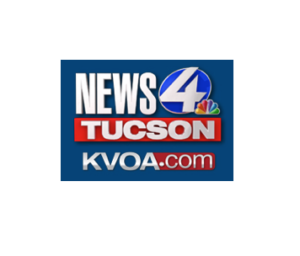 A Republican state Senator has introduced legislation already in play in the Arizona House to permanently extend a sales tax that provides about $550 million a year for K-12 education.
Sen. Kate Brophy McGee said Thursday that dozens of lawmakers wanted to back Rep. Doug Coleman's legislation after he introduced it earlier this month. So she introduced an identical bill in her chamber with nearly 60 co-sponsors, close to 2/3 of the Legislature.