Tag: education funding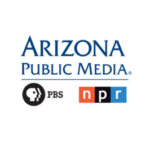 The governor's $3.5 billion plan for education has support from the Legislature, but ultimately it's up to the voters. A special election in May 2016 will determine whether the state can increase the money it takes from the State Land Trust Fund.
Arizona Week Friday looks into the details of the plan and why a constitutional change is necessary.