Tag: education funding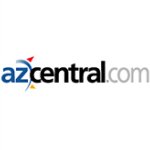 5W: Does money make a difference in education? Two experts weigh in:
Start by asking, 'for what?'
I would start the K-12 funding challenge by asking "for what?" instead of "how much?"
The debate over whether money makes a difference in education has been going on for decades with no end in sight. And while none of us is proud to see Arizona listed at the bottom of most measures of educational achievement, we also know that just throwing money at the problem is not the solution.