Tag: Early Literacy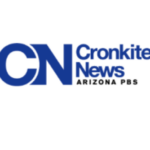 Lawmakers and tribal leaders berated the Bureau of Indian Education on Thursday for a school reopening plan that prioritizes in-person learning, despite tribes' opposition to the plan in the face of COVID-19 health concerns.
When the BIE released its "Return to Learn!" plan in late August, it was "in effect doubling down on the very position that drew strong criticism from Indian Country in early August," said Joe Garcia, co-chair of an education subcommittee for the National Congress of American Indians.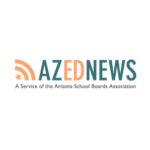 A year after tens of thousands of teachers and education advocates marched through Phoenix streets demanding action on low teacher pay and per student funding that remains below pre-recession levels, #RedForEd supporters and Arizona Educators United are seeking progress on demands not addressed last year.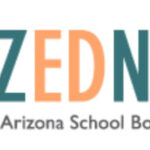 In Payson, 34 percent of kindergarten children are not prepared to read when they start school, according to statistics from Read On Arizona, a statewide public/private partnership to improve language and literacy for children birth through age 8. Students who don't get enough stimulation as children lack the basic skills needed to start learning. This happens for a variety of reasons, including parents failing to read or even talk with their children and not attending preschool…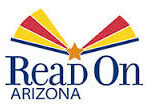 Read On Arizona presents Building Blocks To Becoming a Reader. "This resource shows how a reader's journey starts from birth and outlines some of the critical milestones that guide the development of a healthy reader. It identifies essential concepts and skills that children are expected to have acquired by the end of key milestone ages, and […]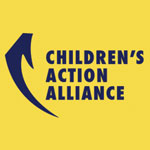 The Arizona Department of Education released AIMS test results in early August.  AIMS is the state standardized test that measures student achievement. 2014 was the first year in which 3rd grade students who score extremely low on reading proficiency will not be promoted to fourth grade, according to Arizona's "Move On When Reading" law. The […]