Tag: early childhood workshops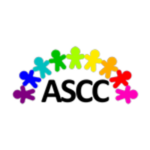 Many thanks to you for all you give of yourself to help young children and their families!
See these early childhood workshop opportunities through the end of the year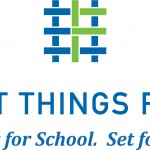 Space is still available to register for the Parent & Caregiver Early Childhood Workshop, K'e: Growing Up Great hosted by the First Things First and Navajo Nation Regional Partnership Council. For more information or how to register click HERE or call Elyse Dempsey at 9238-810-4306.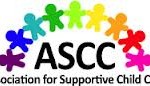 Association for Supportive Child Care (ASCC) has  a few upcoming early childhood workshops: Incredible Infants 2/28 from 9 am – 11 am click HERE for the flyer Terrific Toddlers 2/28 from 11:15 am – 1:15 pm click HERE for the flyer Critical Links to Language Development 3/7 from 9am – 11am click HERE for the flyer *Note changes […]