Tag: early childhood workforce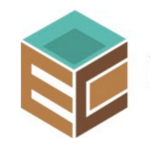 The First Things First College Scholarship provides the early childhood workforce working directly with or on behalf of young children birth through age five access to education and training to achieve degrees, credentials and specialized skills to promote children's development. As the Spring 2016 semester approaches, it is time to begin the process of applying for the FTF Scholarship.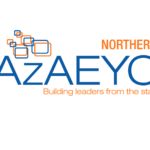 Northern AzAEYC invites you to the FALL membership meeting with guest speaker Mark Becker and Tammy Lee from Arizona Early Childhood WorkForce Registry. Learn more about how NAzAEYC and registry membership will help you grow your skills, increase your knowledge in early childhood and advance your career.