Tag: Early Childhood Summit 2020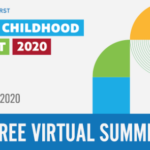 First Things First is offering a free, virtual Early Childhood Summit on Tuesday, September 1, 2020 as an alternative to our traditional in-person conference to support the early childhood community during the ongoing COVID-19 crisis
 
Different from previous years, this virtual Summit is free of charge and attendees must register for each individual session. You can learn more about registration on the Summit registration page.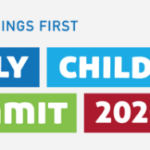 There are three weeks left to submit your proposal for the 2020 Early Childhood Summit.
SUBMISSION DEADLINE: February 28, 2020
Presenting at the First Things First Early Childhood Summit is a unique opportunity to share your knowledge, experience and ideas with a large and highly-engaged audience.