Tag: Early Childhood Summit 2017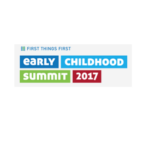 The Summit is less than two weeks away! Register now and join us for two days of keynote and featured speakers, 80+ breakout sessions on a wide range of early childhood topics, and the opportunity to meet, learn and share strategies that help kids be ready for school and set for life.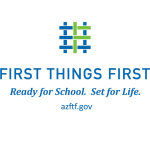 First Things First is accepting proposals for breakout sessions to be presented at the 2017 Early Childhood Summit August 28-29, 2017 in Phoenix, Arizona.
Submission Deadline: March 17, 2017