Tag: Early Childhood Awareness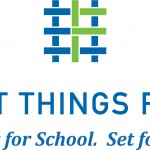 First Things First presents a talk from Honorable Richard Weiss, presiding judge of the Mohave County Superior Court, who is featured in their current public awareness campaign. Here he talks more about why reading to kids and supporting families with young children is so important to Arizona's future.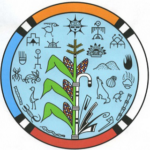 The Hopi Early Intervention Program is sponsoring a couple of trainings this month on Early Childhood Awareness.  Please CLICK HERE for more information.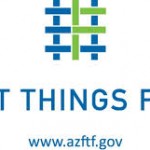 First Things First partners with communities across Arizona to strengthen families and support the health and learning of our youngest children. A key piece of their work is to raise public awareness of the importance of early childhood. That's where you come in. Their latest awareness ads are now running on TV, radio, movie theater […]