Tag: DREAMERS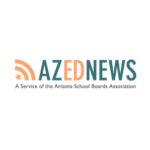 Arizona's state test scores are improving, but only by a few percentage points.
Early AzMERIT standardized test results obtained by The Arizona Republic show small increases in the percentage of students passing the test in most grade levels in reading and math.
But the scores still show more than half the students in most categories, including in third-grade reading, aren't passing the test.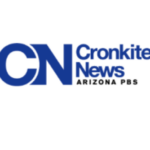 Saray Escobar Gomez dreams of becoming a teacher and is just three courses shy of completing her associate's degree at Paradise Valley Community College.
However, as a DACA recipient, Gomez said it will take her longer to complete that degree after the Arizona Supreme Court's April 2018 ruling that DACA recipients – who also are known as Dreamers – are ineligible for in-state tuition, leaving many of them with few options and resources for the school year.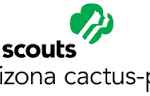 There will be a free screening of the film Underwater Dreams open to the community on March 5 at 6pm at Coconino High School's Main Auditorium. For more information and the flyer click HERE.