Tag: distance learning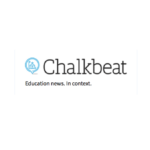 Ask five teachers about their expectations for students during extended school closures and they turn around the question.
Instead of worrying about completing school assignments, the teachers advised parents to "do what you can."
For parents trying to keep their children from languishing at home, learning at the kitchen table can feel anything but simple. There's the confusion of Google Classroom to-do lists, paper packets of reading and math, and e-mails with activity suggestions, plus the stress, for many, of juggling children and jobs amid the fear and unpredictability of a worldwide pandemic.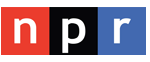 This comic was adapted from an episode of Life Kit.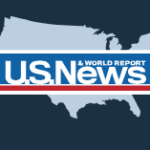 For Jalen Grimes, the virus pandemic is stirring up a slew of emotions. "Annoyed" is the first one the 13-year-old Chicagoan mentions. "Scared, confused, worried."
She was supposed to be enjoying the end of her eighth-grade year, a rite of passage in states like Illinois, with a graduation and a school trip that are not likely to happen. That's hard enough. But her father is also about to be deployed as a paramedic, a more dangerous than usual job in these times. Her mom, a therapist, also has been on call a lot and is prone to pneumonia. And then there are her grandparents.
"It's a lot of fear with family members and stuff," Jalen said. "I think a lot of us don't think it will affect us, but it's a worry."
As this crisis unfolds, her generation likely will be tested like never before, especially those whose families are already on the edge, financially and health-wise.