Tag: disability resources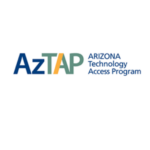 What's an adapted toy? Switch adapted, battery operated toys have been permanently modified so that a child with a disability can use another switch instead of the toy's on/off button. Learn how to switch-adapt a simple plush toy!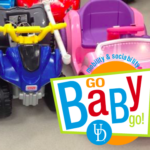 Dr. Galloway will be talking at Northern Arizona University about the Go Baby Go program, which aims to provide mobility to children with special needs in an effort to foster independence and enable development. NAU students, therapists, and early educators from the Flagstaff area, with the Go Baby Go Team from UD, will be building cars for children with special needs. Pre-registered families will go home with their own car that day. There is no cost to families to participate.