Tag: Diali Avila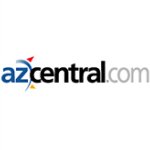 The White House honored 11 women as "Champions of Change." Two are from Arizona.
Make of that what you will. We'll take it as affirmation that Arizonans provide terrific service and leadership.
Diali Avila and Amanda Tachine were spotlighted for their determined, grass-roots efforts to help minority students gain access to higher education.