Tag: Department of Family Services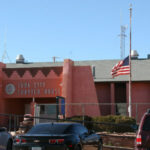 Attend the Domestic Violence Awareness Conference for information and to discuss these topics: Fetal Alcohol Syndrome Disorder, What is Domestic Violence, Domestic Violence Legal Issues, Tachee Healing, DSR mission & Vision, Cultural Self-Identity, and Happy Family Relations.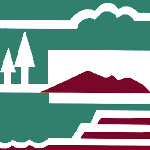 Join Department of Family Services at the Child Abuse Prevention/Awareness Mini Conference on April 29 from 8am – 4pm in Tuba City. For more information click HERE.