Tag: declining enrollment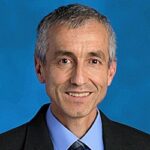 Now a full year into the unprecedented COVID-19 pandemic, education at all levels has been impacted; in some ways, it's forever changed. And the students who are most likely to face the longest-term effects are also the youngest.
In recently updated data, the Arizona Education Progress Meter showed a decline of 3% in Quality Early Learning over the past two years. Enrollment in quality early learning among Arizona 3- and 4-year-olds now stands at 19%, down from 22% two years ago. Arizona must take quick action to reverse this decrease and ensure all children have a strong start to their education, which is foundational to their future success and Arizona's ability to meet the goals in the Education Progress Meter.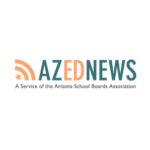 Arizona's state test scores are improving, but only by a few percentage points.
Early AzMERIT standardized test results obtained by The Arizona Republic show small increases in the percentage of students passing the test in most grade levels in reading and math.
But the scores still show more than half the students in most categories, including in third-grade reading, aren't passing the test.