Tag: Debbie Winlock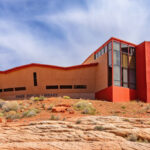 The Library Journal has announced its star libraries for 2020, and yes, the Page Public Library is one of them.  
The Library Journal is pleased to announce the results of the 13th edition of the LJ Index of Public Library Service. The LJ Index rates U.S. public libraries based on selected per capita output measures.
The 2020 Index derives from data recently released by the Institute of Museum and Library Services.
Page Public Library, or the PPL, plays a critical role in connecting community members to vital resources and programs, they are the heart of the Page community. They are accessible and safe spaces, providing access to huge resources of information and knowledge.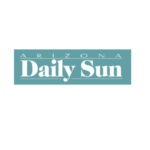 Northern Arizona University is changing things up in its tuition proposal for the upcoming academic year.The proposal shows the lowest increase in tuition at the Flagstaff campus since the creation of the guaranteed tuition program 11 years ago, as well as the removal of more than 250 class fees.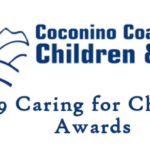 In April, one of Page's own will be honored in Flagstaff at the 2019 Coconino Coalition for Children & Youth Conference. Debbie Winlock, the Page Community Service Director will be receiving the Caring for Children Award.
Of 16 nominees only six were chosen this year. We spoke with Virginia Watahomigie, Executive Direction for the Coconino Coalition for Children & Youth, and she was kind enough to provide us some insight as to how Debbie was chosen for this amazing award