Tag: Dana Wolfe Naimark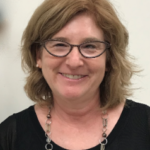 Dear Friends,
Today is my last day as CEO of Children's Action Alliance. I have been extraordinarily privileged to travel this road of child advocacy together with you for the past 27 years.  It has been a journey filled with diverse challenges, heart-wrenching realities, and happy steps forward.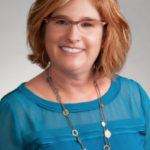 After 27 years at Children's Action Alliance, Dana Wolfe Naimark will step down at the end of this month, leaving a strong organization ready for its next steps. … I can think of no better way to honor Dana's achievements than to declare our resolve to improve health, education, and security for all of Arizona's children.