Tag: Daily Courier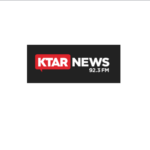 Arizona Gov. Doug Ducey is urging lawmakers to approve a plan to put $56 million toward expanding child care assistance for thousands of children.
In a (Jan. 16) announcement, the governor's office said half of the funds would go toward expanding the number of parents eligible to receive those subsidies, impacting an estimated 5,100 children.
The other half would be put toward increasing the average monthly child care subsidy rate by as much as 17 percent. That would affect about 39,000 children.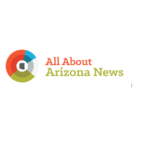 A new Suffolk University/Arizona Republic poll shows that the ballot language of Proposition 305 has led to a great deal of confusion among Arizona voters. With the proposition to help decide the state's future in the expanded universal voucher program, the confusion would result in the November election's outcome being affected. 
41 percent of the poll's 500 registered voters were in support of expanding the voucher program that provides public money to parents in order to send their children to private school. 32 percent were opposed and 27 percent remain undecided on the subject.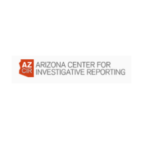 Seventy-three schools are appealing the letter grades they've been given by state school officials, citing a variety of reasons that their grade should be improved.
For about two-thirds of those appealing, school officials say either that the Arizona Department of Education used incorrect data to calculate their letter grade or that the formula the Arizona State Board of Education used to grade schools is flawed. …
A small number of schools cited unusual conditions.
• Flagstaff High School received threats of "Columbine-style" violence, resulting in a spike of absences while parents kept their kids at home.