Tag: Coronavirus (COVID-19)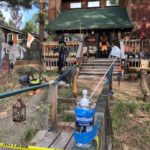 … Like other holidays this year, Halloween also underwent a transformation this past weekend with more more safe-at-home pumpkin carving and other activities, virtual online parties and other options. But for some children and their parents, how can you really replace the magic  and mystery of the season without the traditional trick-or-treat.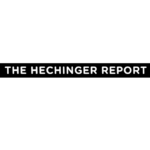 Nationally, 3.3 million public school students have been identified for gifted education programs, about 6 percent of the total school population. Inequity is the norm. Wealthy schools identify more children as gifted than do poor ones. Black, Latino and indigenous groups are often left out. But can you make gifted education representative? Can we even agree on what "giftedness" is at all?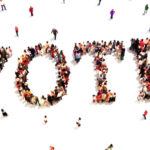 Setting education policy is a complicated process that takes place at many levels. Some decisions are made by elected officials and others by you the voter/parent/resident. To help you make sense of the process, here's a look at which bodies are responsible for making decisions, and how your vote impacts the final outcome.
Close to home, you help elect governing board members for the school district in which you live. Governing board member are elected by their community and board seats are up for election every four years.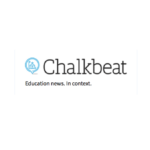 The majority of America's public school students are learning exclusively online, according to a new national poll of their parents — and most of those parents want school officials to focus on improving that experience.
The poll, released by the National Parents Union, a group that backs school choice and a comprehensive educational response to the pandemic, paints one of the most complete pictures to date of parents' feelings about this school year. It also offers hints to school officials about what parents want as debates about when to open school buildings continue.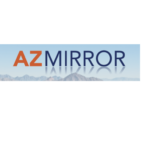 Arizona teachers are paid less than two-thirds of what other workers in the state with college degrees are, the worst pay gap in the nation, according to a new analysis of labor statistics.
According to the analysis of Bureau of Labor Statistics data by SmartestDollar.com, teachers in the United States make 15.7% less than other full-time employees with a bachelor's degree. But in Arizona, teachers make 33.5% less than their college-educated friends and neighbors.
At the other end of the spectrum, teachers in New York and Rhode Island are paid about 6% more than other workers with college degrees.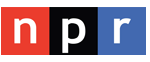 There are more than 4 million public, private and charter school teachers in the United States. The typical teacher is a woman in her early 40s. Over the summer, NPR and Ipsos surveyed a national sample of teachers, and we found that about half had children under 18 at home. Of those, 57% agreed with the statement: "I cannot properly do my job from home while also taking care of my children."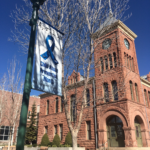 The Coconino Coalition for Children & Youth has taken a pro position on Prop 208 for education funding. We are encouraging a yes vote on this ballot item.
A quality education system is crucial for healthy communities and the outcomes society desires. A well- resourced and supported education system helps prevent many costly societal needs including high incidences of criminal justice and law enforcement involvement. Education is a societal tool to prepare our children for healthy, engaged and positive community involvement through their life span. Further, it is a driver of economic growth. Businesses with higher-paying jobs locate in areas where they have access to an educated work force and where they are ensured of a quality education for their employees and their children. Increasing jobs through cheap labor, and low paying wages, is not as beneficial to the Arizona economy as high paying, invested employers.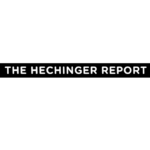 The pandemic has raised awareness of the many roles schools play — providing everything from free meals to Internet access and caring adults — and also of the learning losses that kids experience when they're out of school. Even in a normal year, many educators see a "summer slide," as students return to the classroom with diminished knowledge after the long break. … Nationally, educators and officials have floated one possible solution: year-round school. Under this model, which has existed in parts of the country for decades, schools operate with shorter, more frequent breaks throughout the year, rather than one lengthy summer vacation.