Tag: community colleges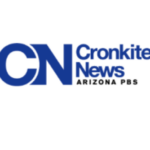 Lawmakers and tribal leaders berated the Bureau of Indian Education on Thursday for a school reopening plan that prioritizes in-person learning, despite tribes' opposition to the plan in the face of COVID-19 health concerns.
When the BIE released its "Return to Learn!" plan in late August, it was "in effect doubling down on the very position that drew strong criticism from Indian Country in early August," said Joe Garcia, co-chair of an education subcommittee for the National Congress of American Indians.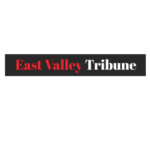 Arizona Gov. Doug Ducey wants to help schools combat the teen suicide epidemic immediately through state grants from a $20 million pot he created to hire additional mental health counselors and school resource officers.

Arizona's community colleges play an important role in helping hundreds of thousands of Arizona students each year earn a credential or degree, transfer to a university and receive career training. Their value goes beyond this immediate impact to students, by generating increased earnings to the overall economy and providing a pipeline of qualified talent to meet workforce needs.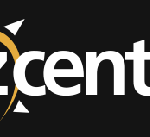 March 7, 2015 • The Republic • azcentral The loss of more than half a billion dollars in federal matching funds for Medicaid. Deep cuts at Arizona's three universities. Community colleges in the state's two largest counties losing all of their state funding. Counties and cities losing tax revenue. The budget state lawmakers approved Saturday […]

March 5, 2015 • By Howard Fischer • Capitol Media Services • Arizona Daily Sun PHOENIX — Republican legislative leaders and Gov. Doug Ducey have agreed to extract nearly $30 million more from state universities than the governor first proposed. The deal negotiated behind closed doors calls for reducing university funding this coming year by […]