Tag: Colorado Springs Independent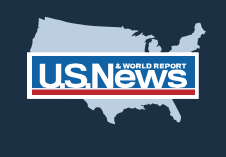 Hundreds of red-shirted educators jammed into Capitol hearings rooms and marched around the Legislature Wednesday to protest what they call dismal pay and conditions for their students.
The protesters included dozens of teachers from nine schools in west Phoenix and Glendale who called in sick in the first job action teachers have called since organizing earlier this month. The move left Pendergast Elementary School District parents scrambling as the schools were closed with little notice and hundreds of students missed a day of school.