Tag: College education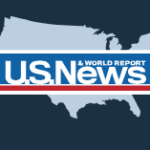 IN ORDER TO ADHERE TO the Centers for Disease Control and Prevention safety recommendations for reopening, school districts will be forced to spend nearly $2 million per district that they hadn't budgeted for – a cost so prohibitive that some are now scrapping plans for in-person classes entirely this fall.
"There are some saying, 'It's early, but I have to tell you, I don't see how we could possibly open without additional funds,'" Daniel Domenech, executive director of AASA, the School Superintendents Association, says. "It's becoming an overwhelming problem and many districts are considering returning to distance learning."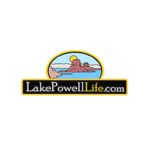 The new Page Higher Education Center will celebrate a Memorandum of Understanding Signing Ceremony at 1 p.m., Thursday April 27, 2017 in Page, AZ.
The event is hosted by Coconino County District 5 Supervisor Lena Fowler, Coconino Community College President Colleen Smith, Diné College President Charles "Monty" Roessel, Navajo Technical University President Dr. Elmer Guy and Northern Arizona University President Rita Cheng.
The Center will provide higher education to students across northern Arizona who can enter degree programs and earn technical certificates. This will further develop a skilled and diverse workforce and a robust economy in northern Arizona.