Tag: Coconino County Rookie Teacher of the Year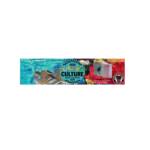 Congratulations to Coconino High School (CHS) art students Lorelei Tessmer and Amber Kelly for advancing to the top 50 in this year's Vans Custom Culture competition out of over 500 applicants.  
Voting is now open to the public at vans.com/customculture and individuals can cast one vote per day until Friday, May 7th, 2021.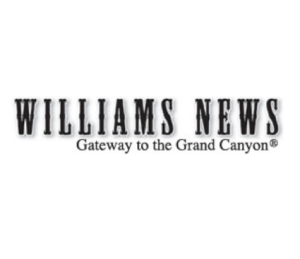 Williams Unified School District first-year teacher Catherine Kowalski is off to a great start in her teaching career after winning the 2018 Coconino County Rookie Teacher of the Year award.
Around 20 of Kowalski's students, colleagues and friends were in attendance and cheered her win.
Kowalski is a math teacher at Williams High School, where she teaches geometry, pre-calculus and personal finance.
"It was a no brainer to nominate her for the Coconino Teacher of the Year award," said WUSD Superintendent Rick Honsinger. "It was no surprise that she won."