Tag: Coconino County Health & Human Services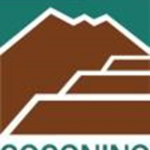 Healthy Families is one of the leading family support and evidence-based home visiting programs in the United States.  The Healthy Families program promotes child well-being and prevents the abuse and neglect of children in communities through family-focused and empathic support provided in the home.
 
Under general supervision performs work of moderate difficulty in supervising a public program; performs related work as assigned.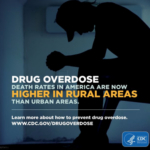 In January 2020, the Coconino Coaltion for Children & Youth will launch a new Prevention Spotlight. We would like to feature stories and information that raises awareness, support and prevention strategy for our community such as youth resiliency, child abuse prevention, and substance use prevention and intervention in Coconino County. We welcome our non-profit partners and members to share their good work and resources by inviting contribution to our regular Prevention Spotlight. Please submit your columns and information (400-word limit) to frank@coconinokids.org. The following is an example.)
Although drug use and abuse in Coconino County is not as prevalent as alcohol, over (2021-2016) drug abuse hospitalizations increased at a rate 3.9 times quicker than alcohol. Among Arizona youths, the percentage with experience using ecstasy, methamphetamine, non-medical over the counter drugs, cocaine, non-medical pain relievers, and hallucinogens were higher than that what was reported across the state.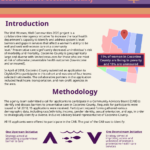 The Well Women, Well Communities 2020 project is a collaborative interagency initiative 'to increase the local health department's capacity to identify and address system's level barriers and gaps in services that affect a woman's ability to be well and seek well-woman care at a community level.