Tag: Coconino Community College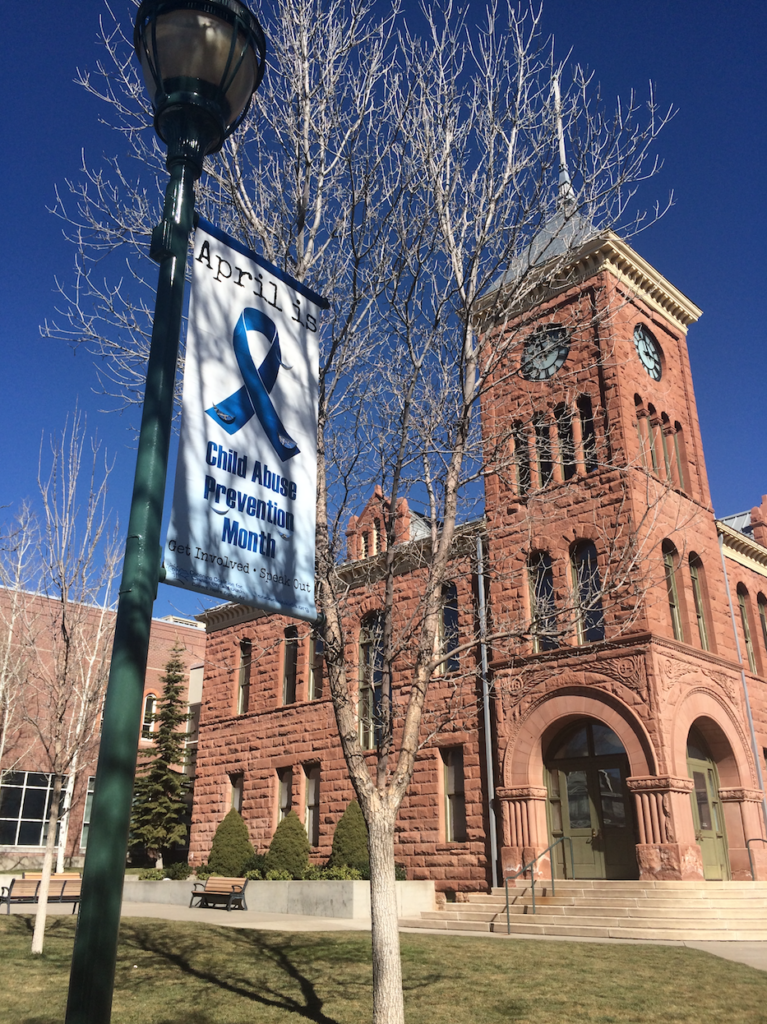 The Coconino Coalition for Children & Youth has taken a pro position on Prop 208 for education funding. We are encouraging a yes vote on this ballot item.
A quality education system is crucial for healthy communities and the outcomes society desires. A well- resourced and supported education system helps prevent many costly societal needs including high incidences of criminal justice and law enforcement involvement. Education is a societal tool to prepare our children for healthy, engaged and positive community involvement through their life span. Further, it is a driver of economic growth. Businesses with higher-paying jobs locate in areas where they have access to an educated work force and where they are ensured of a quality education for their employees and their children. Increasing jobs through cheap labor, and low paying wages, is not as beneficial to the Arizona economy as high paying, invested employers.