Tag: Coconino Community College Foundation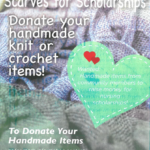 The Coconino Community College Foundation invites the public to contribute to "Scarves for Scholarships." Donate your handmade knit or crochet item that will be used to raise money for nursing scholarships.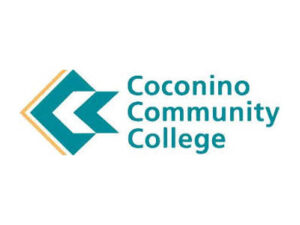 Antelope Point Marina has donated another $20,000 to the Coconino Community College Foundation to support scholarships for CCC students.
The funds will be split between two pots. About $10,000 of the donation will be applied to scholarships for the 2018-19 academic year. The remainder of the funds will be placed into an endowment, which will support scholarships at the College in perpetuity.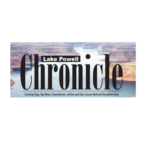 The Coconino Community College Foundation is funding a project at the college that will benefit students throughout the county, including those who take classes at the Page campus.
The improvements will take place at the Flagstaff Lone Tree Campus, but they will benefit students who take distance-learning classes. Multiple students have complained about audio cutting out on the live televised broadcasts from Flagstaff to Page when instructors walked around lecturing.