Tag: Civic Service Institute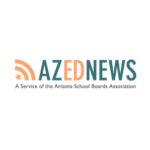 The Civic Service Institute at Northern Arizona University has been awarded a $1.2 million grant through the Corporation for National and Community Service to serve 5,000 high school students throughout Arizona.
CSI@NAU was the only agency in Arizona to receive funding from this competitive national grant opportunity.
The institute will partner with college and career readiness organizations such as the Arizona College Access Network, the Arizona Commission for Postsecondary Education and the Metropolitan Education Commission.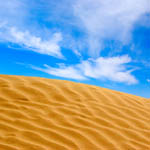 This conference is all about leadership; not just leadership of your volunteers,
but also being a leader within your organization.