Tag: civic education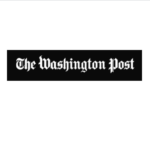 Lee Whitmore is executive director of the Grammy Music Education Coalition, a nonprofit collective dedicated to expanding music education in elementary and secondary schools.
A former music teacher who says he was trained in "the traditional American way," Whitmore explains in this post what he thinks is missing from too many music education programs in U.S. schools: social and cultural relevance.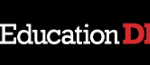 For the first time, overall spending on public pre-K programs across 44 states, the District of Columbia and Guam tops $8 billion, and 16 states increased per-child funding last year.But a sizable number of states — 18 — have used a soon-to-expire federal grant program to expand or improve those programs, and not all have plans for how they'll sustain those efforts, according to the National Institute for Early Education Research's (NIEER) annual State of Preschool"yearbook," released Wednesday.