Tag: children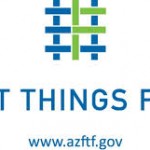 Black Friday ads, websites, blogs, relatives and friends all have suggestions on the latest must-have toys for kids, but when it comes to promoting learning for children 5 and younger, basic toys and time with adult caregivers are the best presents a child can receive. The American Academy of Pediatrics recommends that parents keep kids under 2 as "screen free" as possible, including television, movies and video games. For older children, limited screen time is recommended.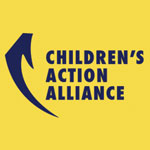 Learn how to be a leader in your community on children's issues that concern you and on the challenges facing Arizona children and families.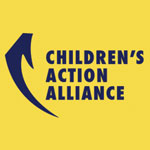 An interview on Arizona's Horizons news program about a childs first eight years.