Tag: child well-being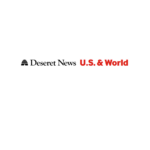 A new report indicates up to 3 million students in the United States struggle to stay on top of homework because they have no access to the internet at home.
According to The Associated Press, these students exist in a "homework gap," where 17 percent of students in the U.S. don't have access to a computer at home, while 18 percent of students don't have access to the internet.

A nationwide study released by KidsCount ranked Arizona 46th for the well-being of children, the same rank it received last year. In Coconino County, about 28 percent of children live in poverty, slightly higher than the state rate of 26 percent, according to the study.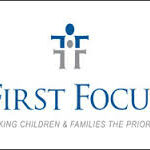 Children's Budget 2015 offers a detailed guide to federal spending on children and serves as an invaluable resource for those seeking to improve the lives of America's youth:
7.9 percent of the 2015 federal budget is invested in children;
Overall federal spending on children has declined 9.4 percent (adjusting for inflation) from 2011 to 2015, a higher rate than overall spending cuts of 4 percent.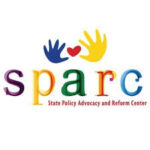 New brief: Families at the Nexus of Housing and Child Welfare Research on the relationship between housing and child welfare has consistentlyfound a higher rate of child welfare system involvement among families that are homeless or otherwise precariously housed than among low income families with stable housing. Studies also show that housing problems are common […]