Tag: Child Welfare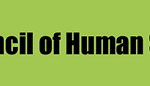 The Department of Child Welfare released its Strategic Plan yesterday. It outlines five goals. They include….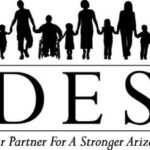 Effective June 8th, Arizona's Child Care Administration (CCA) will be releasing all of the children on the waiting list and will be authorizing services for new applicants if the family's income is at or below 110 percent of the Federal Poverty Level ($1,815 a month for a family of 3).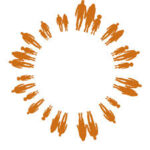 You can become a more successful at parenting, the most important job of your life, with Active Parenting Now, a workshop coming up for parents with children ages 5-12.

A nationwide study released by KidsCount ranked Arizona 46th for the well-being of children, the same rank it received last year. In Coconino County, about 28 percent of children live in poverty, slightly higher than the state rate of 26 percent, according to the study.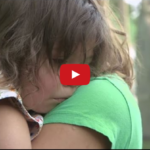 A growing body of research shows that the stress of growing up in poverty can have long-term effects on children's brains and cognitive development. How can so-called "toxic stress" be prevented?PBS NewsHour's Megan Thompson reports in this latest story from the continuing public media series "Chasing the Dream." Thompson is currently a fellow with the […]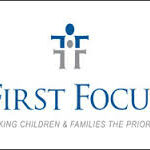 Children's Budget 2015 offers a detailed guide to federal spending on children and serves as an invaluable resource for those seeking to improve the lives of America's youth:
7.9 percent of the 2015 federal budget is invested in children;
Overall federal spending on children has declined 9.4 percent (adjusting for inflation) from 2011 to 2015, a higher rate than overall spending cuts of 4 percent.

Inspire Arizona is a youth civic leadership program that empowers students to improve their communities through voter registration, civic participation, civil discourse, and community action. Inspire Arizona offers a yearlong fellowship opportunity to at least three students from each high school and it would be great to have more students from Coconino County! Rising juniors and seniors […]

The Hopi Early Intervention Program will be hosting a Free Clothing Event for Families in Need and we are seeking donation of gently used or new clothes for children ranging in age from BIRTH to 10 years old.  Any other baby items are also appreciated.  Items may be dropped off at the Hopi Office of Special Needs […]