Tag: child development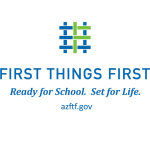 "In child development, conversation is the golden nugget."
What's the best thing parents can do to support their child's development? Kathy Hirsh-Pasek, an expert on how young children learn and develop language, answers.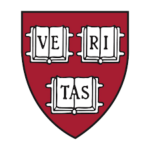 Building on a well-established knowledge base more than half a century in the making, recent advances in the science of early childhood development and its underlying biology provide a deeper understanding that can inform and improve existing policy and practice, as well as help generate new ways of thinking about solutions. In this important list, featured in the From Best Practices to Breakthrough Impacts report, the Center on the Developing Child sets the record straight about some aspects of early child development.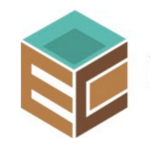 The First Things First College Scholarship provides the early childhood workforce working directly with or on behalf of young children birth through age five access to education and training to achieve degrees, credentials and specialized skills to promote children's development. As the Spring 2016 semester approaches, it is time to begin the process of applying for the FTF Scholarship.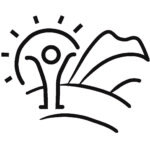 Strengthening Families is a research-informed approach to increase family strengths, enhance child development and reduce the likelihood of child abuse and neglect. It is based on engaging families, programs, and communities in building five protective factors. One of these factors is Knowledge of Parenting and Child Development.

North Country HealthCare presents a 5-Week Positive Parenting Group for parents of children 0-6 years old.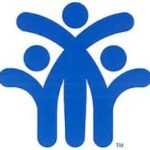 Why we should invest in child development? Because when we create healthier environments for all children, we're promoting a healthier and more productive nation… Read more HERE.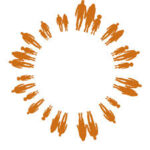 The parent is the child's first and most influential teacher. Parents as Teachers can come along side to provide information, support, and encouragement to help children develop optimally during the crucial early years of life. Parents as Teachers core focus: Family support and parenting education Child and family development Diversity within families Health, safety, and […]

Positive Parenting Group Starts Tuesday, September 16th • 5:30-7:00 pm FREE 12-Week Group for Parents of Children ages Birth to 6 Group held in North Country HealthCare's Community Room Includes • Parenting Strategies • Anger Management • Child Development • Stress Management • Communication Dinner provided, gift cards, and giveaways Provided by Healthy Steps for […]