Tag: child care community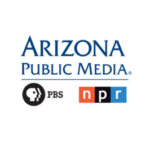 The stay-at-home orders for the coronavirus pandemic came during prime signature-gathering time for citizen initiatives, and that has put many efforts in danger of not making the ballot.
"Many keystone events in the state take place in March and April and February when we could have been getting a lot of this work done," said Wes Oswald with the Invest In Ed initiative.
The Invest In Ed and the Save Our Schools initiatives have come up with a socially distanced way to gather signatures. They are mailing out petitions to anyone who requests them.