Tag: Child Abuse Prevention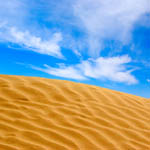 Objective: To improve the investigation and prosecution of child abuse cases by teaching investigators interview techniques that gather the greatest amount of reliable information from individuals suspected of child abuse.

Healthy Families America, a program of Prevent Child Abuse America, asked a new mother about her involvement with the program to find out how people can get involved, what some of her favorite things about the program are and what developmental milestones she is now able to recognize.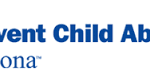 Child Abuse Prevention Conference by Prevent Child Abuse Arizona (PCAAZ) Why attend the Child Abuse PREVENTION Conference? Through engaging keynote presentations, 60 workshop sessions and ongoing networking opportunities, you can expand your  professional horizons and join hundreds of other Arizonans working to prevent child maltreatment in our state. Featured workshops will focus on topics such […]

Northland Family Help Center will be hosting two events this Friday at Heritage Square, Downtown Flagstaff. From 7am-4pm is Clothesline Project, event to raise awareness and support to survivors of Domestic Violence and Abuse. For more information click HERE. From 3pm-8 is the Youthfest performance event to celebrate youth and raise awareness about Child Abuse Prevention Month […]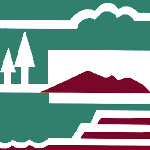 Join Department of Family Services at the Child Abuse Prevention/Awareness Mini Conference on April 29 from 8am – 4pm in Tuba City. For more information click HERE.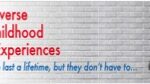 The Williams Area Child Abuse Prevention Council would like to invite you to attend the 1st Annual Pinwheels of Hope. A ceremony of remembrance of the 92 lives of children who lost their young lives due to child abuse in 2014. In their memory, plant a Pinwheel and leave with the hope that we CAN prevent these […]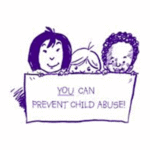 The Child Abuse Prevention fund was established in 1982 for the purpose to promote child abuse prevention and to provide financial assistance to community agencies for the prevention of child abuse. For more fact, questions, and answers about the Child Abuse Prevention fund, click HERE.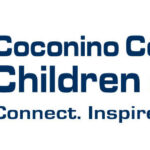 Please join us for the 2015 Child Abuse Prevention Conference: Guest Speaker, Kate Sorensen, is Director of the Trauma Transformation Network, and Co-founder of the STAR School. She has pioneered effective techniques of trauma resolution since becoming Arizona's first Certified Trauma Specialist in 1992. Her passion for healing trauma has led Kate to train thousands […]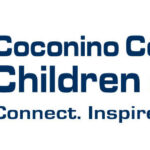 Please join us for the 2015 Child Abuse Prevention Conference: Guest Speaker, Kate Sorensen, is Director of the Trauma Transformation Network, and Co-founder of the STAR School. She has pioneered effective techniques of trauma resolution since becoming Arizona's first Certified Trauma Specialist in 1992. Her passion for healing trauma has led Kate to train thousands […]