Tag: Child Abuse Awareness

Join Exchange Club of Flagstaff and Alpine Adoption April 1st – 7th for the Field of Hope Memorial and Healing Field.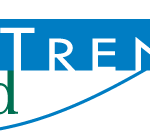 April is National Child Abuse Prevention Month, when organizations across the country come together to raise awareness about child abuse.Child abuse, or maltreatment, can take different forms, including neglect, psychological maltreatment, and physical or sexual abuse. Maltreatment can result in long-lasting negative consequences to children's physical, psychological, behavioral, societal, and even biological development. During this month and […]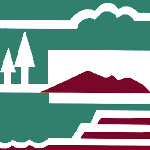 Join Department of Family Services at the Child Abuse Prevention/Awareness Mini Conference on April 29 from 8am – 4pm in Tuba City. For more information click HERE.