Tag: Charter Schools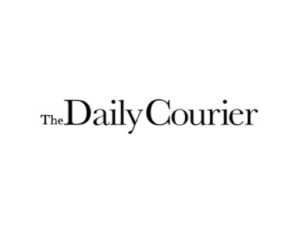 The schools featured in the documentary, "Backpack Full of Cash" — shown Monday, Feb. 5, at Prescott Mile High Middle School — were mainly in Philadelphia and New Jersey. But the film seemed to warn the hundreds who attended the showing locally of the effects that can result to public district schools from state funding of charter and private schools.
About 350 people viewed the film locally, shown by the Prescott Education Advocacy Council (PEAC).