Tag: Charter school reform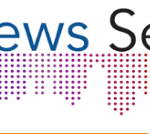 A study of literacy programs for Arizona third-graders found that children who live in poverty or attend rural schools are at a disadvantage in learning to read. The report evaluated how effective reading instruction programs were for third-grade students based on a number of key metrics derived from AzMERIT, Arizona's statewide learning assessment test. Study author Robert Vagi is a researcher at the University of Minnesota; he said economic and geographic factors play a significant role in a student's ability to achieve age-appropriate literacy.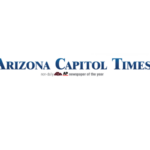 It's billed by proponents as a way moms can defend themselves from attackers while dropping their children off at school. But legislation that cleared the Senate Judiciary Committee Thursday on a 4-3 party-line vote also would permit high schoolers who are at least 18 to bring and keep loaded weapons in their vehicles. And that alarmed some foes of HB 2693 who said it creates the opportunity for what starts out as a spat among students to quickly escalate if one goes out to the parking lot to retrieve the weapon.