Tag: Charlie Health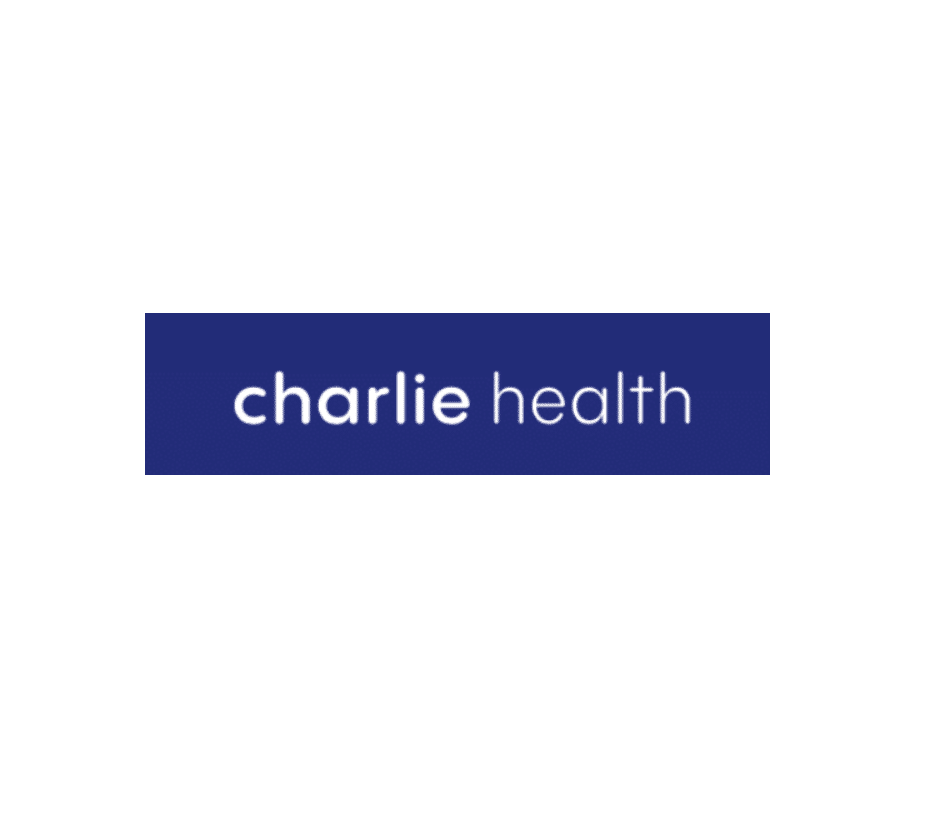 As we continue to honor this year's Suicide Prevention & Awareness Month, Charlie Health remains committed to providing our trusted community partners with educational resources and actionable suicide prevention tools. 
We see every day just how dire the youth mental health and suicide crisis is. A recent peer-reviewed survey of nearly 500 of our teenage clients found that more than half wished they were dead in the weeks leading up to enrollment in our program.  
We also know that suicide prevention and healing are possible—71% of Charlie Health clients who reported active suicidal ideation at intake were no longer suicidal post-discharge. 
We believe that one of the most critical steps toward preventing suicide is creating a safe space for open dialogue around suicidal ideation. That's why I'm excited to share a comprehensive resource from our Clinical Team on "How To Talk About Suicide."