Tag: Career and Tech Round-Up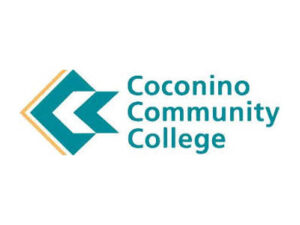 Coconino Community College is hosting a free Career and Tech Round-Up on Saturday, Oct. 7, 10 a.m.-2 p.m. The curriculum includes engineering, science, technology, hospitality and other educational opportunities.
"The CTE Round-Up is one of the premier events in the area for students to investigate career opportunities and career and technical education and get some hands-on experience with real-time demonstrations with people from the industry and faculty who teach those fields," said Jeff Jones, Dean of Learning, CTE and Director at CCC's Fourth Street Innovation Center.