Tag: CAP conference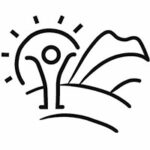 We are pleased to announce a call for nominations for our Caring for Children Awards. This annual award will be given at our CAP Conference Luncheon. This is a tremendous honor.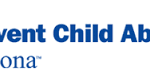 Child Abuse Prevention Conference by Prevent Child Abuse Arizona (PCAAZ) Why attend the Child Abuse PREVENTION Conference? Through engaging keynote presentations, 60 workshop sessions and ongoing networking opportunities, you can expand your  professional horizons and join hundreds of other Arizonans working to prevent child maltreatment in our state. Featured workshops will focus on topics such […]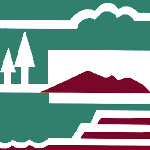 Join Department of Family Services at the Child Abuse Prevention/Awareness Mini Conference on April 29 from 8am – 4pm in Tuba City. For more information click HERE.