Tag: Candelen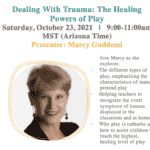 Candelen will present the UpLearning Virtual Training Series "Dealing with Trauma — The Healing Powers of Play" from 9 to 11 a.m. MST, Saturday, Oct. 23, 2021
Join Marcy Guddemi as she explores the different types of play emphasizing the characteristics of mature pretend play. The session will help teachers to recognize the overt symptoms of trauma displayed in the classroom and at home. It will also explain why play is cathartic and how to assist children to reach that highest, healing level of play.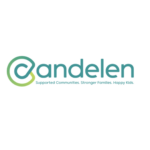 The Family Partner Specialist uses community-based collaboration to develop, implement, and navigate families to social services by using a relationship-based approach.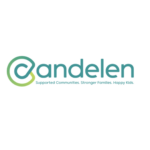 The Association for Supportive Child Care (ASCC) is thrilled to announce their long awaited rebrand as Candelen.
For more than four decades, ASCC has been at the forefront of innovative educational programs that nurture children to be their most brilliant selves. The company has embraced the rapid evolution of caregivers' needs, and the result is a refreshed, modernized organization with promise to continue providing improved education and the best care possible.