Tag: Camp Verde Bugle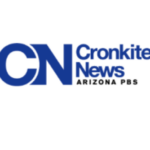 Proposition 305 asks voters to decide the future of school vouchers – whether they want to keep or repeal a major expansion of the program.
Gov. Doug Ducey in April 2017 signed a bill to expand the Empowerment Scholarship Account program, but a group of parents, educators and advocates organized to put the issue before voters in the Nov. 6 election.
The ESA program allows parents and guardians to apply for vouchers that essentially use tax dollars to pay for private school tuition.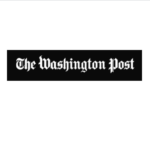 All students in Arizona will potentially be able to access public dollars for private education under a bill that Gov. Doug Ducey (R) signed into law Thursday, creating one of the nation's most expansive school-choice programs.
Advocates for vouchers and other alternatives to public schools, including Education Secretary Betsy DeVos, hailed the measure for extending choice to more families.
Critics said it would weaken Arizona's public schools by siphoning away students and needed funds, and would be more likely to subsidize affluent families' private-school tuition than to help poor children access new opportunities.