Tag: bullying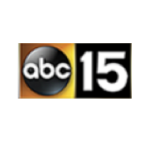 This past week Diversity Data Kids in partnership with Brandeis University released the Child Opportunity Index. The index uses data for the country's 100 largest metro areas and scores them in areas such as education, health and environment, as well as social and economic factors.
Madison Wisconsin received the highest score of all metro areas in the country with an 83 out of 100. The Phoenix metro scored 43, well under the national median of 55.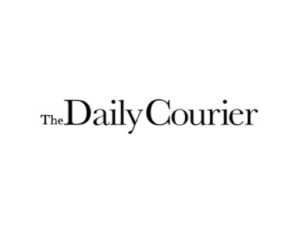 For those who think bullying is an innocent playground ritual, experts who have studied the phenomena will assure you that is patently false.
Bullies, and the bullied, cannot be ignored, according to experts in the fields of sociology, law enforcement and education. Society needs to be alerted that childhood bullying is the seed to what can become serious abuse in later years. Law enforcement officials are beginning to draw links between bullying and domestic violence. They see it as a serious threat to individual safety when not publicly exposed and addressed.