Tag: budget cuts

Arizona is among five of the eight states with the biggest cuts to public education since 2008 that have also cut income taxes during that time period, according to an updated report released by the Center on Budget and Policy Priorities.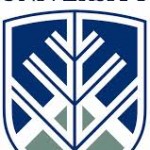 March 4, 2015 • Northern Arizona University FLAGSTAFF, Ariz. (March 4, 2015) — It is ironic that today Northern Arizona University releases its economic impact study as the state's most recent budget proposal comes to light. Once again the leaders at the State Capitol have chosen to place the majority of the state's fiscal burden onto higher education, […]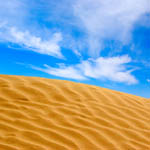 Learn how you can help!!!
On February 25th, the Coconino Community College District Governing Board will be voting on the cuts that will be taking place in order to continue operation. Closure of the Page Campus is included among the options that have been proposed to the board.