Tag: broadband education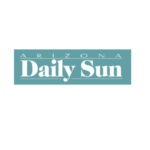 With the crash, crunch and squeal of a yellow excavator, prowling and chomping down like a starved creature, the first phase of the Mount Elden Middle School renovation began.
It took just over an hour Wednesday morning for the excavator to demolish the 40-year old modular building holding the school's 600-wing: puncturing the roof like a balloon, crumpling walls as easily as paper and pulling out wires until they snapped.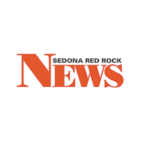 For less-fortunate children in Arizona, the state provides a safety net. The Dependent Children's Services Division advocates for safe, permanent homes for foster children and a cornerstone of these services is the Foster Care Review Board. The board is made up of volunteers, more than 600 across the state, who study the cases of foster children and represent their interests in juvenile court proceedings.